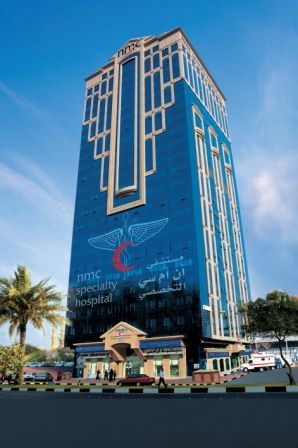 NMC Healthcare
United Arab Emirates
One of the largest healthcare providers in the private sector in the UAE. It has two main business. We provide Hospitals, day surgery centers, medical centers and pharmacies, we guarantee personalized care, genuine concern and a sincere commitment
---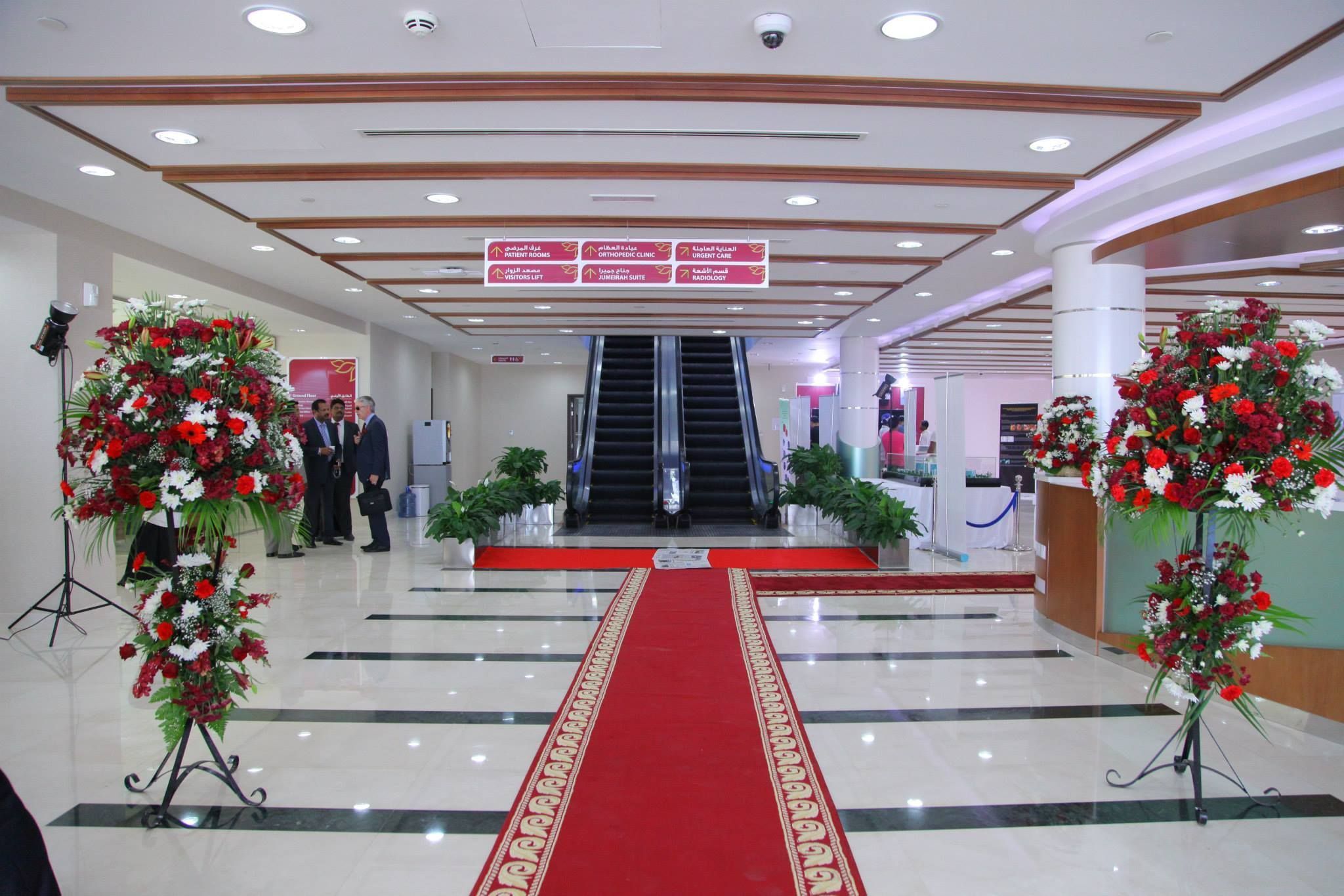 Burjeel Hospital for Advancd Surgery
United Arab Emirates
One of the finest medical facilities providing premium and state-of-the-art medical facilities in the region. The hospital currently has three operation theaters with highest quality service offered in Joint Surgery, Pediatric Orthopaedics, Sports Orthopaedics, Spine Surgery etc.
---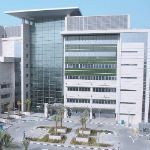 American Hospital Dubai
United Arab Emirates
A private healthcare facility whose mission is to provide high quality, cost effective, American standard healthcare which meets the needs and expectations of Dubai and the surrounding Gulf states through comprehensive and selected tertiary care services
---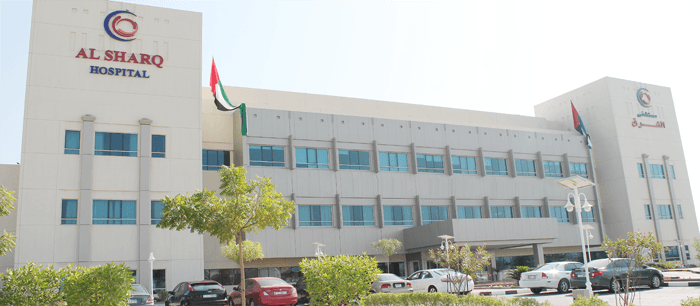 Al Sharq Hospital
United Arab Emirates ,Al Fujayrah
We are your healthcare center, striving to exceed your expectations by providing compassionate, cost effective, international standard healthcare.
---

Al Zahra Private Hospital
United Arab Emirates
Al Zahra Hospital Dubai has been designed and developed to provide premium medical care and comfort with modern equipment and a team of professional doctors
---