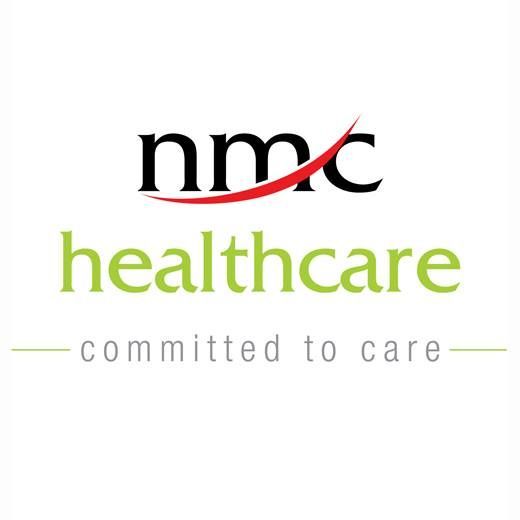 مستشفى ان ام سي التخصصي
NMC Healthcare
United Arab Emirates
One of the largest healthcare providers in the private sector in the UAE. It has two main business. We provide Hospitals, day surgery centers, medical centers and pharmacies, we guarantee personalized care, genuine concern and a sincere commitment
Main
About Us
NMC Healthcare is one of the largest healthcare providers in the private sector in the UAE. It has two main business.
At NMC Healthcare, we guarantee personalized care, genuine concern and a sincere commitment to the overall well-being of the society. We believe that healthcare is simply not about detecting, diagnosing, informing or treating an individual but it is about helping people to lead a wholesome and healthy life. We are committed to serve the communities where we do business and pledge to provide our customers with hope - Hope of a Healthy and Happy Life.
We believe in the policy of providing healthcare to all sections of the society while upholding ethical medical practices and discouraging malpractices. Our customers are assured of receiving personalized care in a compassionate and friendly environment under highest standards of quality at affordable charges. These founding principles continue to guide and motivate us everyday as we aspire to become the leading healthcare brand in the region.
Medical Centers
Treatments
Articles
Staff
Contact Us