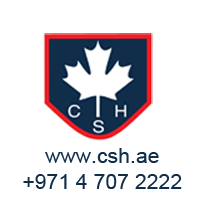 المستشفى الكندي التخصصي
Canadian Specialist Hospital
United Arab Emirates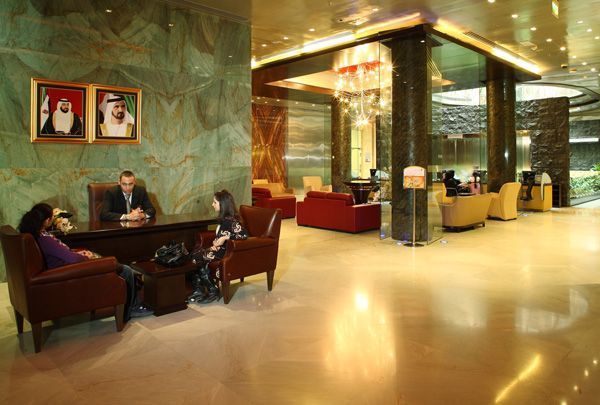 One of the largest private hospitals in Dubai. Our mission is to offer state-of-the-art diagnostic, curative and rehabilitative services and to render comprehensive genetic and prenatal services with evidence-based ethical healthcare for a healthy and happy community
Main
About Us
Canadian Specialist Hospital is one of the largest private hospitals in Dubai and the institution of choice for referrals from small and medium-sized medical centers that lack some of our specialized diagnostic and treatment facilities. CSH has grown to become one of the most advanced and comprehensive healthcare institutions in the region.
Our Vision
To be the leaders of advanced healthcare in region.
Our Mission
Work as a team to meet the demands of the community and standing out as the first class regional healthcare center by employing excellent staff providing clinical excellence, advanced and compassionate patient care utilizing the cutting edge technology and adopting the finest healthcare standards.
Medical Centers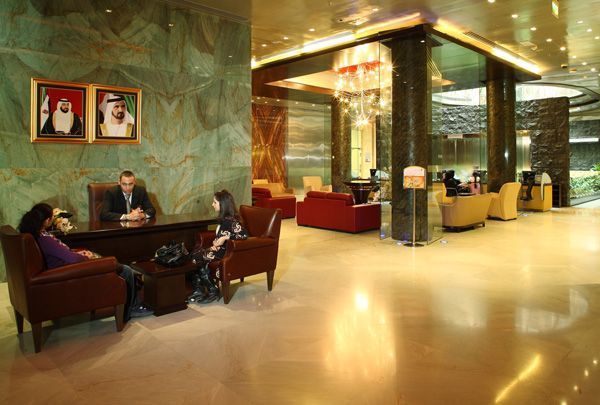 ---
Treatments
Articles
Staff
Contact Us