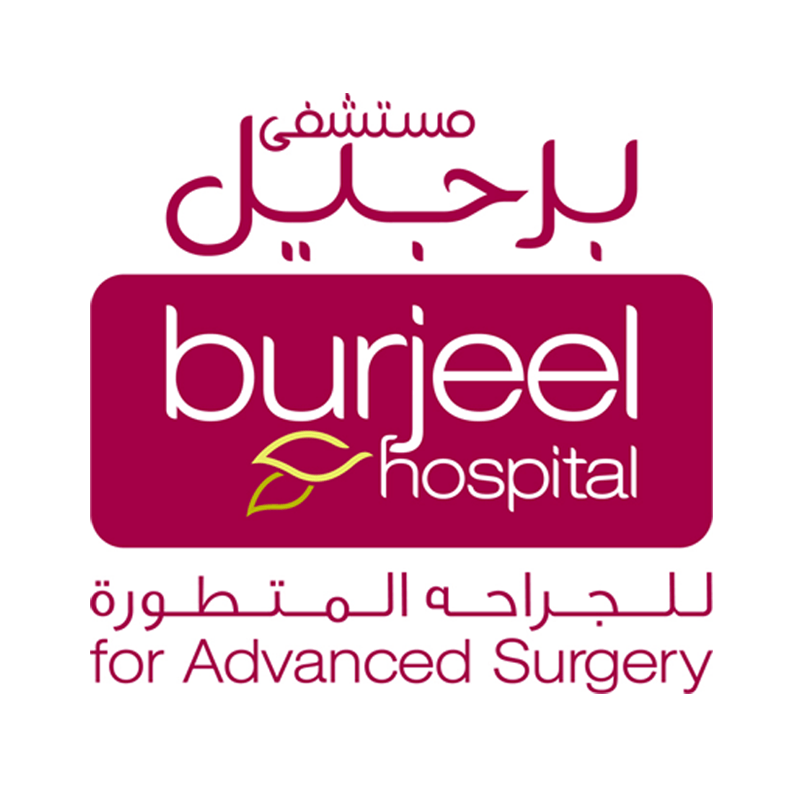 مستشفى برجيل للجراحة المتطورة
Burjeel Hospital for Advancd Surgery
United Arab Emirates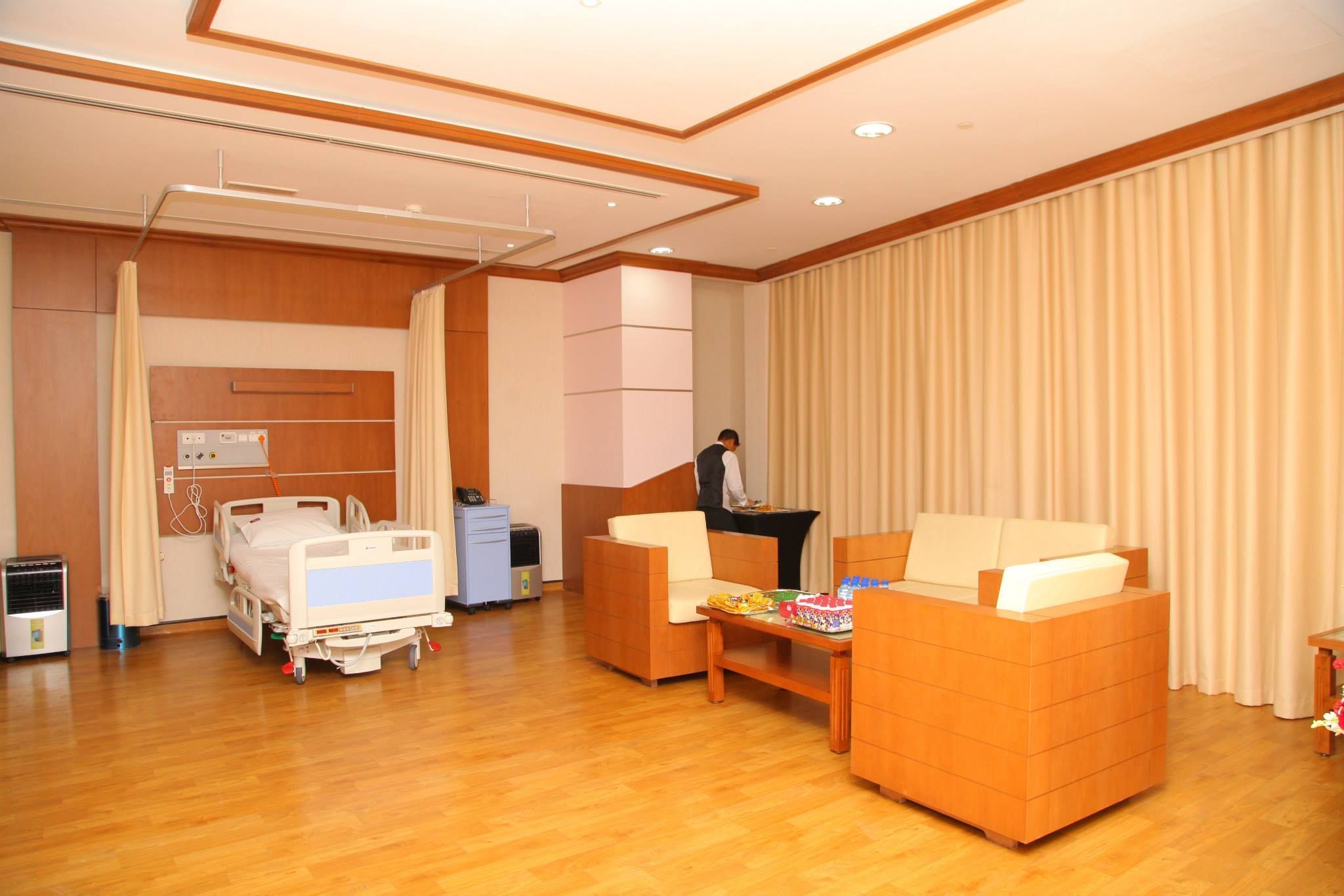 One of the finest medical facilities providing premium and state-of-the-art medical facilities in the region. The hospital currently has three operation theaters with highest quality service offered in Joint Surgery, Pediatric Orthopaedics, Sports Orthopaedics, Spine Surgery etc.
Main
About Us
Burjeel Hospital for Advanced Surgery (BHAS) - a group venture of renowned and experienced Doctors operating under the conglomerate of LLH Group of Hospitals headquartered in Abu Dhabi.
The hospital currently has three operation theaters with quality services offered in Joint Replacement, Pediatric Orthopaedics, Hand Surgery, Sports Medicine, Spine Surgery etc. Patients benefit from a team of highly specialized consultants, many of whom are nationally and internationally recognized for their expertise and experience.
Our team of expert consultant orthopedic surgeons and physicians offer medical and surgical care of the highest standard. We use the most up to date procedures which includes the latest non-surgical and minimally invasive arthroscopic techniques to speed your recovery, manage pain, treat sports injuries and all orthopedic conditions. Patients at Burjeel can be confident that we will always work towards helping them achieve optimum mobility from their joints at each stage of their natural ageing process.
Medical Centers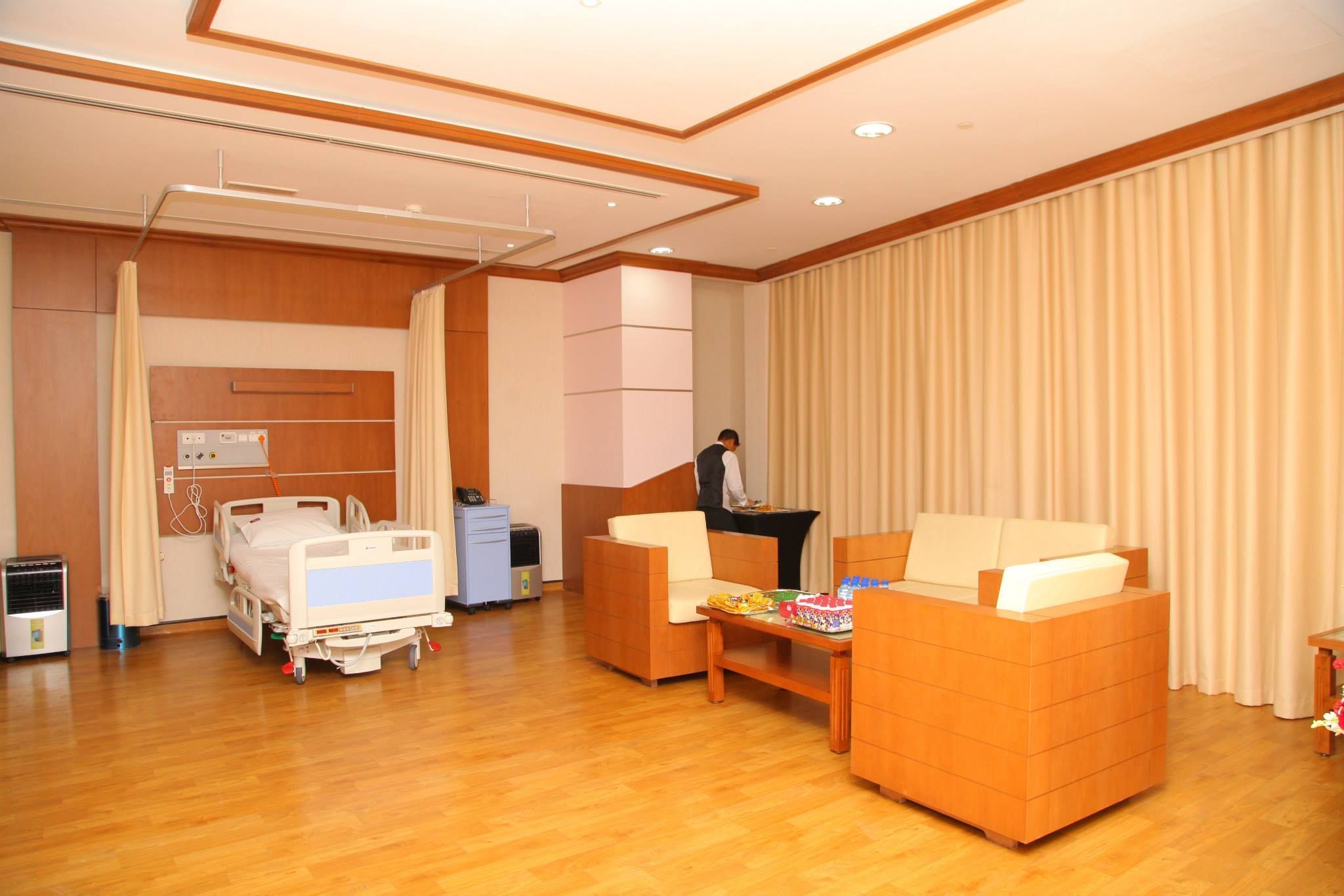 ---
Treatments
Articles
Staff
Contact Us